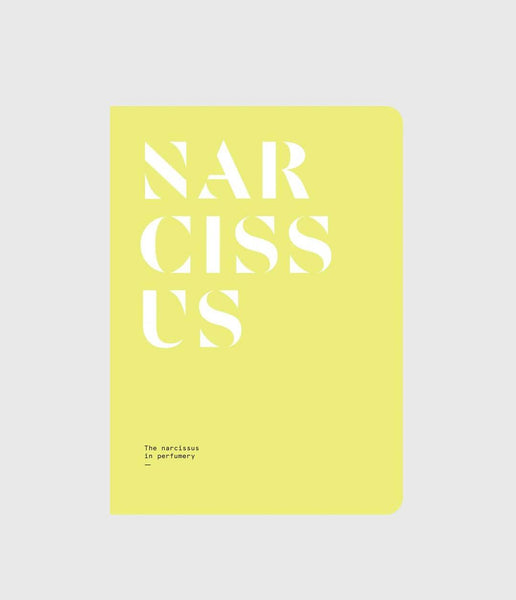 Add to wishlist
Narcissus: A Nez Naturals Notebook at Indigo Perfumery



Its name comes from the Greek 

narkè

, meaning numbing, and no other description could better define this plant with narcotic power. The narcissus is the very picture of delicacy; its fragrance is anything but. In the field, it exudes a heady odor resembling jasmine and ylang-ylang. Its striking character is best expressed when the flower is processed into an absolute. In this form, it is a motley vixen – at once green, spicy, white floral, hay-like, honeyed and animalic.



Nez + LMR* - Natural Notebooks - 96 pages 
Authors

: Éléonore de Bonneval, Jeanne Doré, Will Inrig, Clara Muller & Delphine de Swardt
Published April 11, 2019 


Loading...