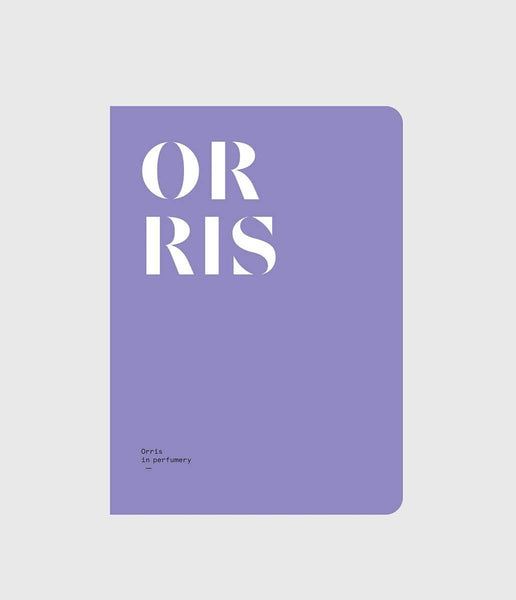 Add to wishlist
Orris Naturals Notebook by Nez at Indigo Perfumery
Orris in Perfumery



Cultivated in Tuscany and in the south of France, Iris Pallida is the most expensive raw material in the perfumer's palette. Obtaining this precious absolute requires five to six years of patience after harvest, for that is when the odorous components develop in the rhizome of the flower. 
Its fragrance, complex and delicate, is at once floral, powdery, buttery and evocative of violet.
Nez + LMR* - Natural Notebooks - 96 pages 
Authors

: Eléonore de Bonneval, Olivier RP David, Jeanne Doré, Anne-Sophie Hojlo, 

Will Inrig, Clara Muller 

& Delphine de Swardt 
Published June 10, 2020
Loading...