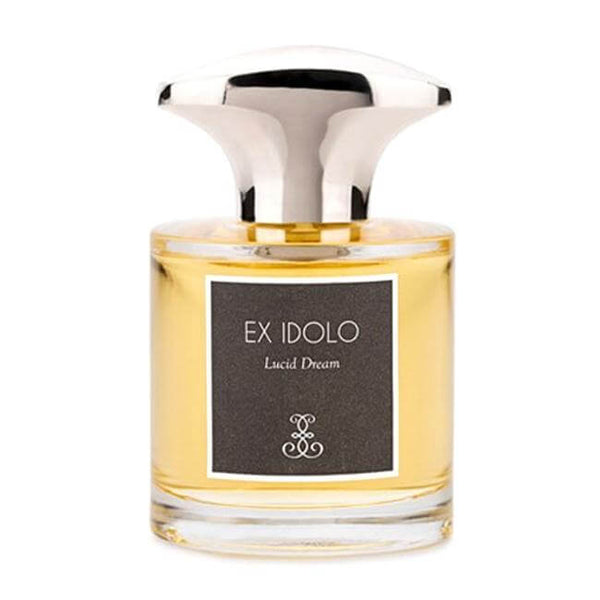 Add to wishlist
Lucid Dream by Ex Idolo at Indigo Perfumery!
Ex Idolo describes its inspiration: "a little fox lucid dreaming 🦊✨🦋. Inspired by fascinating ability to dream consciously."
LUCID DREAM, a woody-spicy floral is an olfactory exploration of lucid dreaming, and an ode to the potential hidden in every one of us. Lucid dreaming, a semi-meditative state in which a person is aware they are asleep but are able to control their surroundings has been practiced since antiquity by Tibetan monks. Many of the world's greatest artists, musicians and scientists sourced their inspiration from this special type of dream state.
Top Notes: Effervescent Citrus, Pink Pepper, Davana
Heart Notes: Smoky Osmanthus, Rose
Base Notes: Incense, White Patchouli
Family: Woody-Spicy Floral
30 ml. EdP spray, 1 ml. spray sample
Loading...