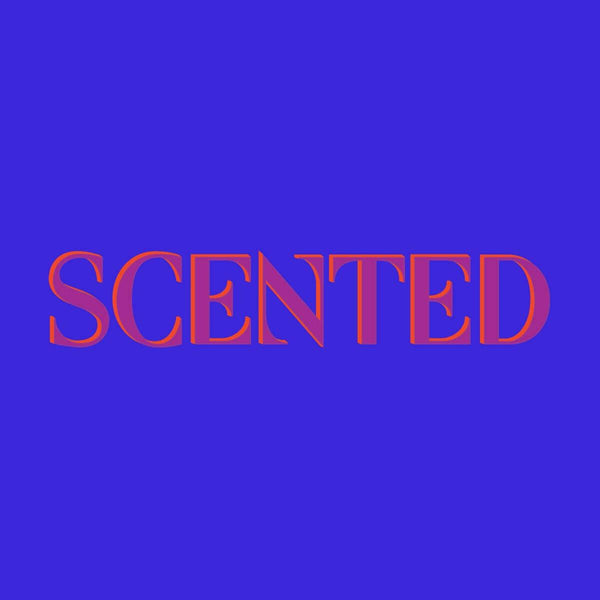 Add to wishlist
Indigo presents SCENTED, our interactive club for perfume connoisseurs 

and those who would like to learn more about fragrance.
The monthly olfactory experience begins with a 2 ml. spray sample of a new/unusual perfume or one we might add to Indigo's collection with a detailed description of its notes, an interview with the perfumer who created it and the opportunity to purchase the full bottle with a 20% discount that is available for one month.
We are also combining SCENTED with our Scents Unwrapped smell contest, due to your requests! In addition to the SCENTED sample, you will receive a spray sample of an anonymous perfume that has been unwrapped from its bottle and label. No ingredient list. No names.
It is your job to figure out which perfume it is. The monthly winner will receive a full bottle (an original) of the winning perfume. 
Entry answers can be submitted by sending an email to scented@scentedindigo.com or by calling the store.

Each answer must include the perfume name, along with customer name, shipping address, phone number & email. The deadline for your guess is the last Tuesday of the month.
The third sample will be 1 ml. of a bonus perfume that Indigo happens to love. 
An online questionnaire about the perfumes will be available monthly for participants; we will publish a synopsis of the observations & comments we receive about the perfumes (sillage, longevity, performance, etc.), to help you determine whether they are for you or not.
Join us by signing up here. The cost is $12 per month (includes ground shipping), which includes the three samples and a chance to win a full bottle of perfume monthly. Or, sign up for a six-month run for $60 ($10/month). 
The monthly samples will be shipped in the first ten days of the month, along with the full bottle drawing and announcements.
We look forward to welcoming you to our community of perfume lovers!
Loading...