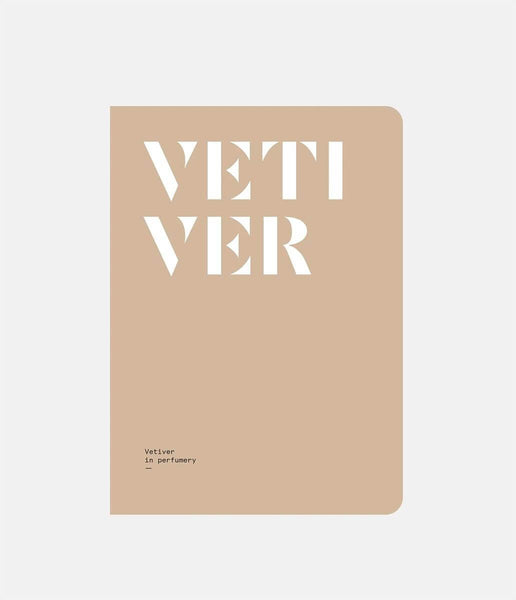 Add to wishlist
Vetiver Naturals Notebook by Nez at Indigo Perfumery
Vetiver in Perfumery
Originating in India and cultivated principally in Haiti, vetiver is a topical grass whose tangled roots contain a fragrant essence that can be extracted via steam distillation.

At once fresh, citrusy, vegetal, woody and smoky; vetiver's essential oil is a perfume all on its own. 
Though once emblematic of classic masculine perfumery, vetiver has long-since become a staple of the perfumer's palette and lent its characteristic aroma to countless compositions for both men and women.
Nez + LMR* - Natural Notebooks - 96 pages 
Authors

: Eléonore de Bonneval, Jeanne Doré, Anne-Sophie Hojlo

 

& Delphine de Swardt 
Published June 10, 2020
Loading...