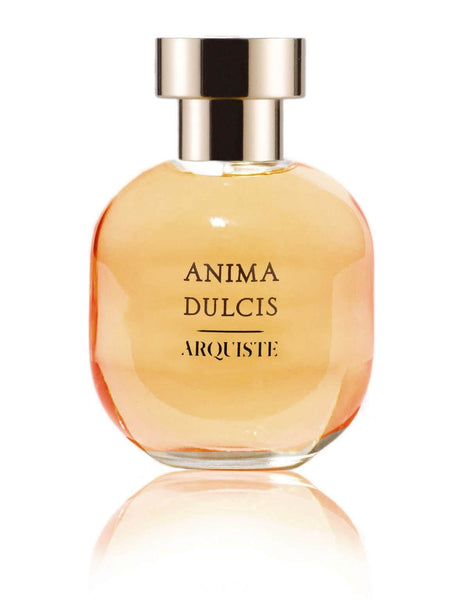 Add to wishlist
Anima Dulcis by Arquiste at Indigo Perfumery
November 1695, Mexico City
Deep inside the halls of the Royal Convent of Jesus Maria, a group of reverent nuns prepares a Baroque recipe of spiced Cocoa. The brew is infused with an assortment of chilies that tempt rapture, and the air is rich with the scent of exotic spices. After centuries of safe-keeping within this closed world, their secrets are finally revealed to the senses.
Top Notes: Sesame seed, Cinnamon bark and Oregano
Heart Notes: Clove buds, Cumin, 'Huele-de-Noche' (Night-blooming jasmine) and Chili infusion
Base Notes: Mexican Vanilla Bean, Cocoa Bean Absolute and Oriental-Chypre accord
Family: Spicy, Woody
100 ml. EdP spray
Perfumers: Rodrigo Flores Roux and Yann Vasnier
Loading...