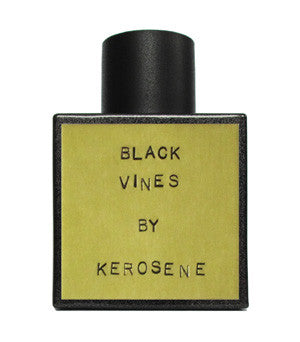 Add to wishlist
There is nothing cold about this scent. It's a warm touch on the shoulder as you are entangled in green vines of black licorice. The spices and gentle sweetness will warm your surroundings. 
This is climate change for the skin.
Notes: Ivy, Fig, Star Anise, Cinnamon, Canadian fir, Balsam of Peru, Tonka, Incense and Vanilla
Family: Gourmand, Spicy
100 ml. EdP spray
Loading...