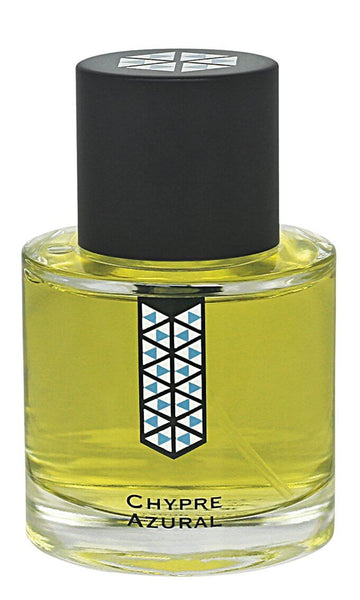 Chypre Azural by Les Indemodables
Add to wishlist
Chypre Azural by Les Indemodables at Indigo Perfumery
Chypre Azural's extra fresh trail is citrusy and long-lasting (yes, really)-the essential piece in the every-day wardrobe. It becomes an uplifting second skin. The scent of glistening oranges permeate through until the end, with patchouli and amber adding warmth and depth to this happy fragrance.
Notes: Sicilian Tarocco Orange oil 10%,  Indonesian Patchouli oil Grand Cru 5%, Grey Ambergris tincture 2%, Egyptian Centifolia Rose absolute Grand Cru 1%, Tarragon oil from the Alps, Amber infusion 2%
Perfumer: Florence Fouillet Dubois
Family: Citrus Chypre 
Loading...