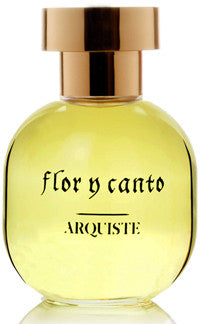 Add to wishlist
August, 1400, Tenochtitlan, Mexico
On the most fragrant festival in the Aztec calendar, the rhythm of drums palpitates as a wealth of flowers is offered on temple altars. Billowing clouds of Copalact as a backdrop to the intoxicating breath of Tuberose, Magnolia, Plumeria and the intensely yellow aroma of the sacred Marigold, Cempoalxochitl. 
Natural, opulent & explosive.
Top Notes: Mexican Acacia, Marigold and Crushed leaf accents
Heart notes: Tuberose Absolute, Magnolia grandiflora and Red & White plumeria
Base Notes: Copal (Mexican Incense), Benzoin and Mexican Vanilla Bean
Family: White Floral
100 ml. EdP spray, 55 ml. spray
Perfumers: Rodrigo Flores Roux
Loading...