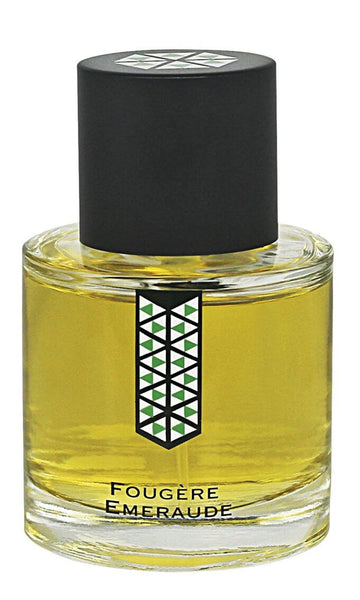 Fougère Emeraude by Les Indemodables
Add to wishlist
Fougère Emeraude by Les Indemodables at Indigo Perfumery
Fougère Emeraude is a 21st-century fougère that displays the sophistication of tailor-made pieces designed by Haute Couture's best designers. 
One does not often come across a fougère that also includes tuberose, but don't fret- the tuberose is light and green and is combined with the haunting honey of mimosa's gorgeous flower buds (no stems here!) to truly compliment the lavender. Clary sage adds its herbal accent, while the Tonka beans provide a touch of sweetness and harmony throughout. 
Notes: Indian Tuberose alcoolat*  15%, French (Saint Cristol area) fine Lavender "Grand Cru"  3%, Moroccan Mimosa flowers absolute Grand Cru 1%, Venezuelan Tonka beans absolute 3%, Clary Sage oil from the Alps
Perfumer: Florence Fouillet Dubois
Family: Aromatic, Floral, Fougère
50 ml. EdP, 1 ml. spray sample
*Acoolat is the "freshest" version of a botanical on its way to becoming an absolute, with more top notes than the absolute version. A portion of the alcohol that is evaporated to create the absolute is used in order to retain the freshness of the botanical.
Loading...