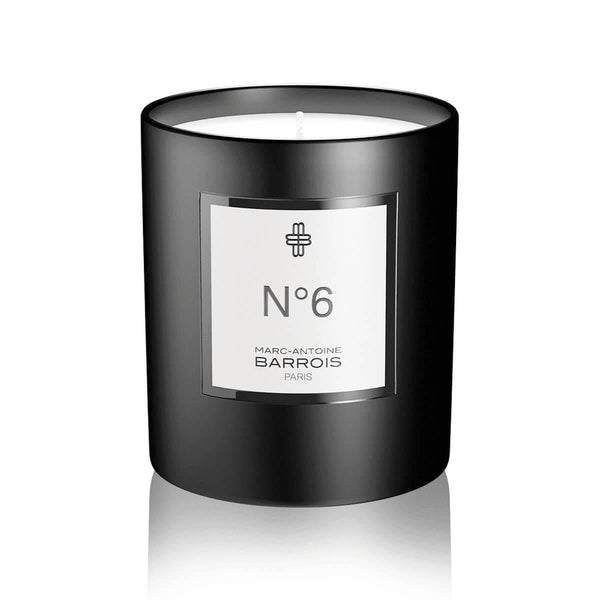 No 6 Scented Candle by Marc-Antoine Barrois
Add to wishlist
No 6 Scented Candle by Marc-Antoine Barrois at Indigo Perfumery
The No 6 candle offers us the same gorgeous scent of his treasured B683 fragrance! Now you can fill your living space with B683's intoxicating elegance. 
No 6 subtly mixes the refinement of woody essences, the sensuality of spicy notes and the bewitching smell of leather. It was named after the location of Marc-Antoine's boutique at N°6 rue de Budapest in Paris.
Created by the avant-garde perfumer, Quentin. 
Notes: Leather, Cistus Labdanum, Cumin, Saffron, Peach, Plum, Amber, Woods, Patchouli
220g

Approximately 50+ hours burn time
Loading...