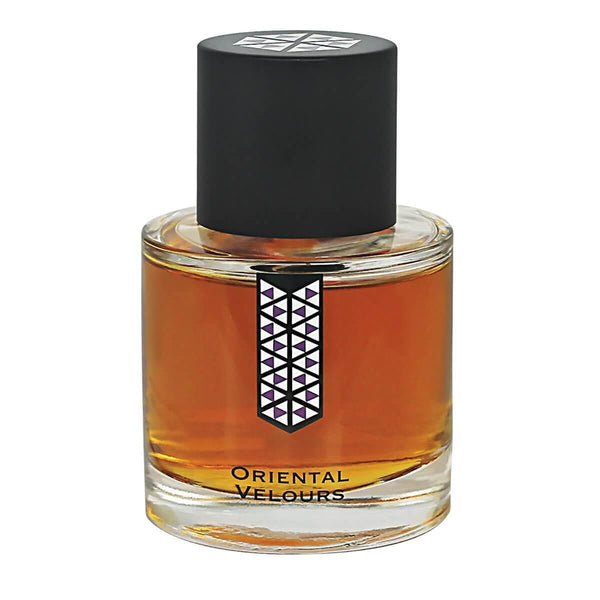 Oriental Velours by Les Indemodables
Add to wishlist
Oriental Velours by Les Indemodables at Indigo Perfumery
Just as velour fabric is soft and plush, Oriental Velours is a soft-to-the-touch fragrance brightened with vetiver and spruce. The myrrh resin is its focus, with Madagascan vanilla rounding its edges. Its beauty will envelop you with its seduction.
Notes: Indian Jasmine alcoolat* "Grand Cru"  5%, Madagascan vanilla "Grand Cru"  2.5%, Somalian myrrh  15%, Haitian vetiver :Grand Cru"  10%, Alpine Spruce Oil
Perfumer: Florence Fouillet Dubois
Family: Oriental, Woody
50 ml. EdP, 1 ml. spray sample
 *Acoolat is the "freshest" version of a botanical on its way to becoming an absolute, with more top notes than the absolute version. A portion of the alcohol that is evaporated to create the absolute is used in order to retain the freshness of the botanical.
Loading...