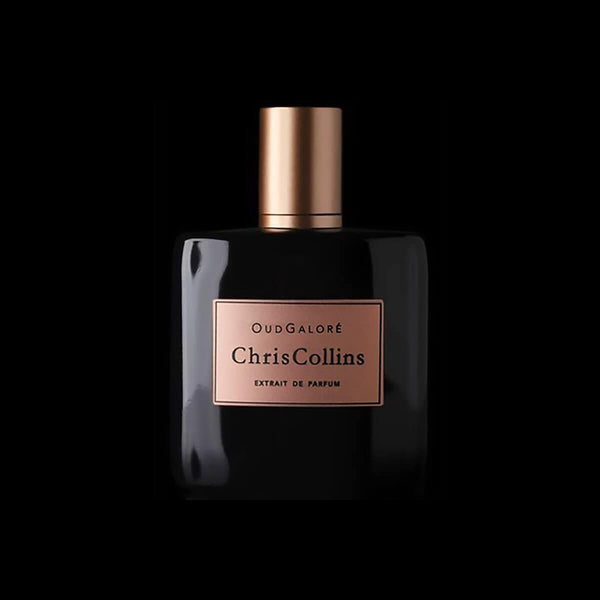 Oud Galoré by Chris Collins
Add to wishlist
Oud Galoré by Chris Collins at Indigo Perfumery
Meet the newest Extrait de Parfum in the Dark Romance collection of Chris Collins!  
A dark and sultry Oud entwined with hot clove & aphrodisiac cinnamon.
There is love at first sight with the orris tones, but Ciste Labdanum and Incense fill this fragrance with a mystic and enigmatic side.
The woody tones of Copahu balm, Patchouli and Sandalwood complete this fragrance with rebellion and warmness. Beware of this man!
Top Notes: Cloves Oil of Madagascar, Cinnamon
Heart Notes: Geranium Oil of Egypt, Rose, Orris, Saffron
Base Notes: Oud, Labdanum, Cypriol, Copahu Balm, Incense, Patchouli, Sandalwood
50 ml. Extrait de Parfum, 1 ml. spray sample
Family: Woody, Oriental
Perfumer: Nathalie Feisthauer




Loading...