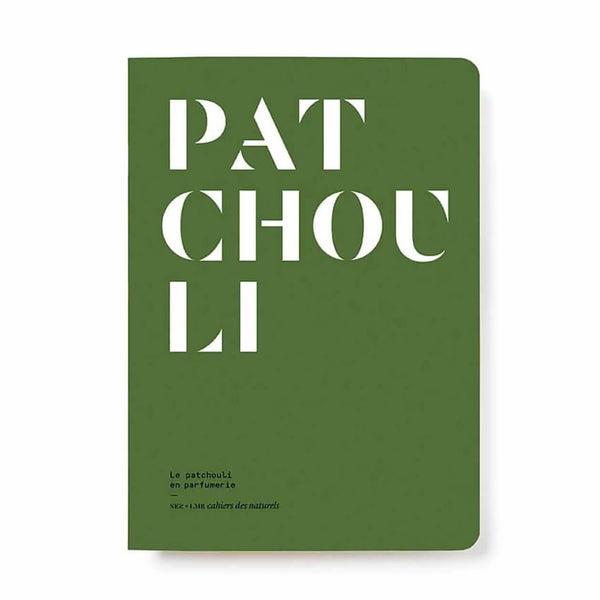 Patchouli Naturals Notebook by Nez
Add to wishlist
Patchouli: A Nez Naturals Notebook at Indigo Perfumery
Formerly associated with hippie or casserole scents, patchouli has become an essential pillar of perfumery. Its warm, woody and complex smell allows the fresher notes to reveal themselves, especially in chypre or oriental perfumes. 
Explore every aspect of this exotic plant, from botany, history, art, gastronomy, literature, agriculture and chemistry, to the perfumers who use it and the perfumes they create.
Nez + LMR* - Natural Notebooks - 96 pages 
Authors

: Éléonore de Bonneval, Olivier RP David, Jeanne Doré, Will Inrig, Delphine de Swardt
Published 

October 24, 2019


Loading...