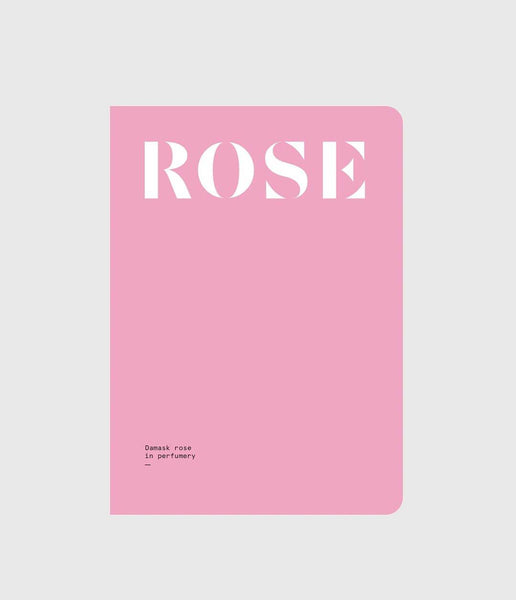 Rose Naturals Notebook by Nez
Add to wishlist
Rose: A Nez Naturals Notebook at Indigo Perfumery
Incomparable and highly symbolic, the rose is undoubtedly one of the most emblematic flowers in perfumery. Immerse yourself in a 360-degree vision of the famous Damascus rose: botany, history, art, gastronomy, literature, agriculture, economics, chemistry, without forgetting perfumes and perfumers.
Nez éditions (Nez, the olfactory magazine; Le Grand Livre du parfum) have teamed up with Laboratoire Monique Rémy (LMR), the benchmark in natural ingredients for the perfume industry, and offer a unique collection: Natural Notebooks 
Nez + LMR* - Natural Notebooks - 96 pages 
Authors

: Éléonore de Bonneval, Clara Muller, Jeanne Doré, Will Inrig, Delphine de Swardt
Published April

 11, 2019


Loading...