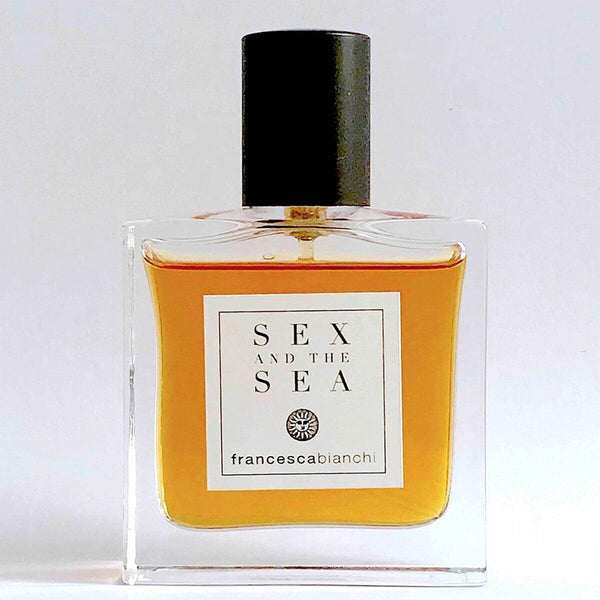 Add to wishlist
Sex and the Sea by Francesca Bianchi at Indigo Perfumery 
Seaside     Sensual     Intimate
Sex and the Sea is designed to evoke an intimate atmosphere: a sensual encounter at the seaside. 
It's a combination of a remote memory of coconut sun lotion and pineapple, a delicate yet troubling note of sunburnt, salty and sweaty skin, giving a new twist to the amber accord.
Notes: Mimosa, Pineapple, Coconut, Immortelle, Rose, Iris, Sandalwood, Myrrh, Labdanum, Benjoin, Ambergris, Civet, Vanilla
Family: Amber, Marine
30 ml. Extrait de Parfum spray, 1 ml. spray sample 
Loading...