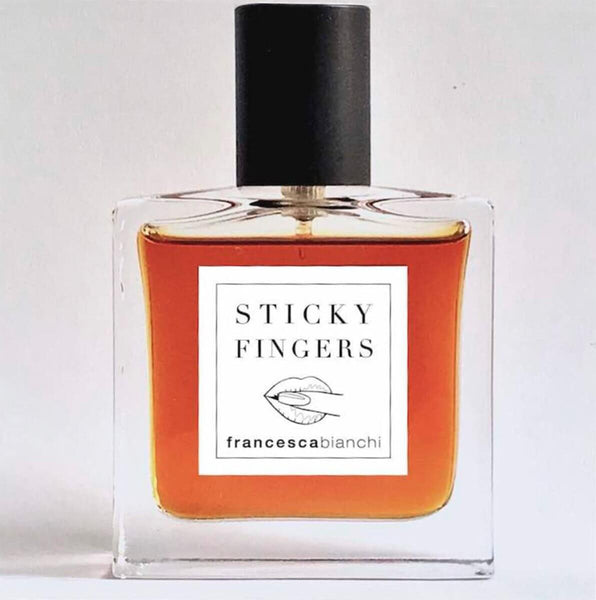 Add to wishlist
Sticky Fingers by Francesca Bianchi at Indigo Perfumery

Sticky Fingers – A rock-chic Patchouli, in a decadent and sumptuous interpretation. Wild and carefree, dangerously dressed in leather but playful. Don't get fooled by iris, no romance is going on here: tobacco leaves are rolled, the leather jacket is eventually thrown somewhere, and the delightful and tempting smell of skin finally emerges.



Notes: Coriander, Cinnamon, Iris butter, Patchouli, Sandalwood, Heliotrope, Musk, Castoreum, Leather, Tobacco, Tonka Bean
30 ml. Extrait de Parfum, 1 ml. spray sample
Perfumer: Francesca Bianchi
Loading...