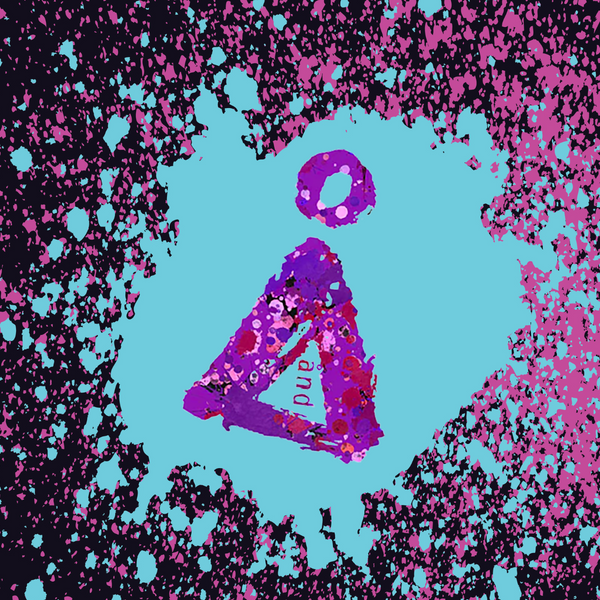 Add to wishlist
and fragrance Sampler at Indigo Perfumery
"Smell good. Do good. Unstink the world." 
Discover the eight perfumes of ånd fragrance, Indigo's newest line and arguably the funkiest! Its perfumer and creator is Simon Constantine, the former perfumer of Lush's Gorilla perfumes. Each fragrance is centered on a treasured, single heart note:
Bårk: Rosewood
Får: Yuzu / Lime
Påtch: Patchouli
Måd: Madagascan Vanilla
Båre: The Great Bear Rainforest woods
Beån: Tonka Bean
Frånk:  Frankincense
Sånd: Sandalwood
 

Simon takes his ethical, environmental commitments very seriously.
Eight 1 ml. spray samples for $40. 
You will also receive a coupon code for $10 off one 50 ml. bottle from the ånd fragrance Sampler!
The samples are provided in 3 ml. glass spray vials filled with 1 ml. of perfume. The samples are prepared by hand with the actual, original perfume from the perfumer.
Exclusively at Indigo.
Loading...