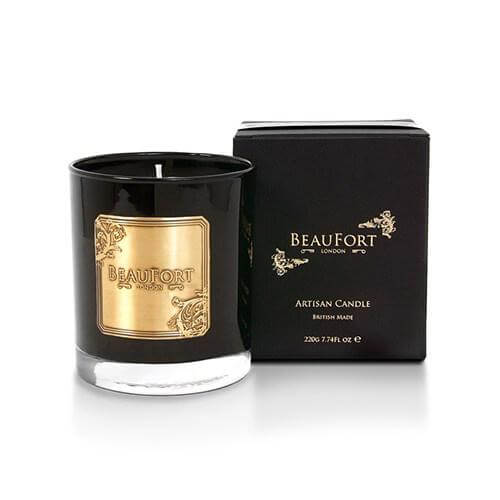 Add to wishlist
Notes of ginger, tobacco, rum and leather are softly accentuated here, brought to life by candle light to gently fragrance the home. Forgotten tongues whisper…
Undeniably complex and familiar, the Coeur De Noir candle uses the same high quality natural oils we use in our Eau De Parfum:
" 'keep pushing, keep searching. It is closer than you think'"
Hand poured in small batches in the depths of the English countryside. A truly artisanal British product with a dark, luxurious twist.
Family: Spicy, leather, Ink
Estimated burning time: 40+ hours
Hand-poured, natural soy-wax blend with a high concentration of the best quality essential oil
Includes engraved metal lid.
8.9 oz / 251 g.
Loading...