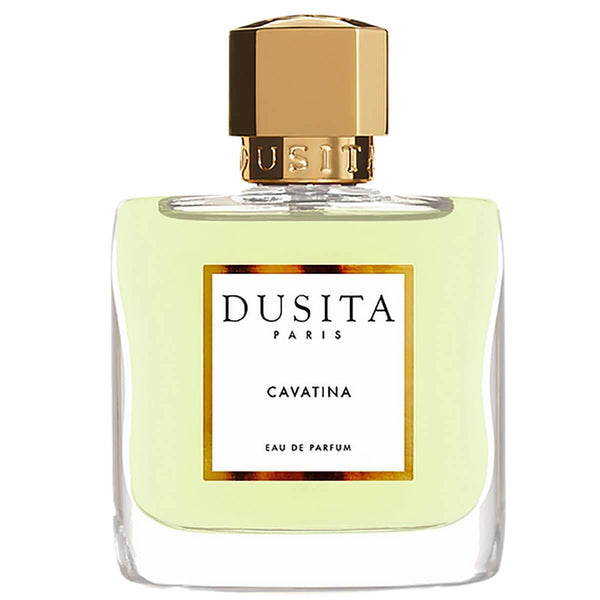 Add to wishlist
Cavatina by Dusita at Indigo Perfumery
Perfumer and Dusita founder, Pissara Umavijani, describes her inspiration behind the creation of Cavatina:
Cavatina is music to the soul, a fragrant hymn to human compassion conducted with the spirit of "joie de vivre".
Starting with my love for vintage, muguet centered scents, I composed new floral accords that ended up dancing together in a melodious scent that became Cavatina. Wishing to give the fragrance a modern touch, I created my own Muguet Accord , and used it like the main color in an aquarelle painting : softly blended with a variety of other floral notes (Jasmine, Tuberose, Ylang-Ylang, Tea Rose Accord), accented with luminous aldehydes. Warm Heliotrope, sensual Vanilla and aromatic Siamese Woods complete a perfume that is altogether current and timeless
I deeply hope that this olfactory experience illuminates your spirit.
Yours truly,
Top Notes: Calabrian Bergamot, Chinese Litsea Cubeba, Paraguayan Petitgrain, Dusita's own Muguet accord
Heart Notes:  Tea Rose accord, Egyptian Tuberose, Jasmine Grandiflorum, Indonesian Ylang-Ylang 
Base Notes: Indian Ambrette, Siamese Teak wood, Madagascar Vanilla
Perfumer:  Pissara Umavijani 
50 ml. EdP spray and 1 ml. spray sample
Loading...