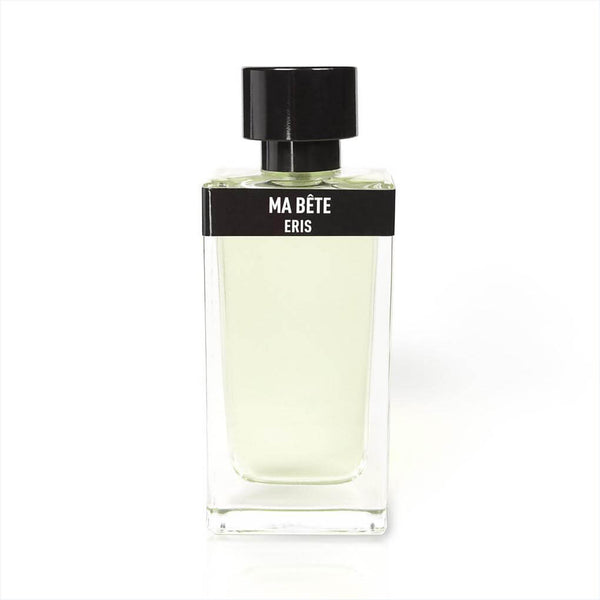 Add to wishlist
Ma Bête by Eris Parfums at Indigo Perfumery
"Give me back my Beast (ma Bête)!", Greta Garbo is said to have cried at the end of the premiere of Jean Cocteau's 1946 film "La Belle et la Bête," when the mysterious and brooding Beast transformed into the handsome but banal prince.
MA BÊTE (My Beast) brings back another kind of beast — the olfactory kind, combining a lush Neroli flower with a huge dose of potent (synthetic) animalic notes.
"Ma Bête is a fierce beast with a raunchy elegance."
— ANTOINE 

LIE, Perfumer
TOP: Tunisian Neroli, Aldehydes, Nutmeg
HEART: Cypriol, Styrax, Jasmine Sambac
BASE: Cedarwood Virginia, Patchouli, Animalic Notes
Family: Animalic floral
50 ml. EdP spray bottle, 1 ml. spray sample in glass vial
Loading...