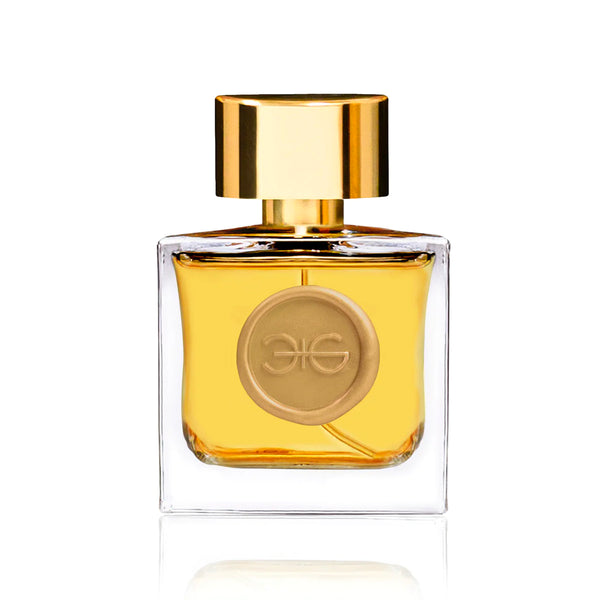 Add to wishlist
CITRINE by Manos Gerakinis at Indigo Perfumery
CITRINE captures the Sun's glowing, golden energy in a bottle. With its beaming sillage, this exceptional perfume radiates an opulent aura of empowerment and abundance. It embodies a richness that goes beyond the material dimension, stretching on to the spiritual: it generates confidence, positivity, and clarity of mind.
Named after the sun-hued gemstone that is said to attract prosperity, as well as spark creativity and imagination, this precious Extrait de Parfum is a treasure to behold. Sun-ripened fruits, sensual woods, solar amber, and a softly purring animalic touch envelop the wearer with a brilliant vitality that is bound to attract others around his/her orbit.
CITRINE Extrait de Parfum 100ml is a limited edition of 25 pieces per year.
Top Notes: Red Fruits, Black Currant, Plum
Heart Notes: Patchouli, Leather, Amber, Cashmere Wood
Base Notes: Castoreum*, Oud
*Synthetic notes. MGP do not use animal-derived products.
Loading...